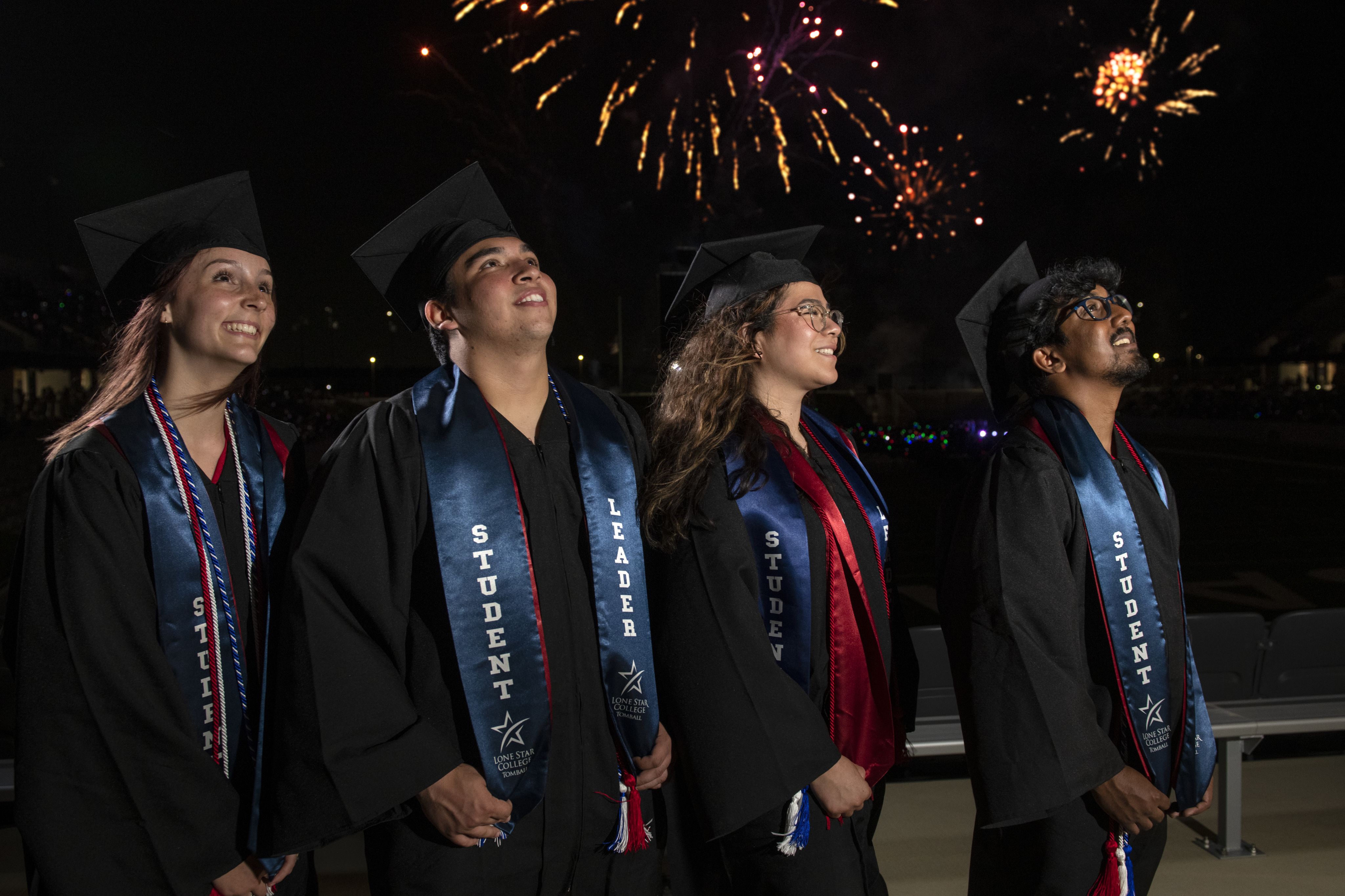 The moment you first step on to a Lone Star College campus you know you are at special place. LSC has changed the perception of what it means to attend a community college by offering campuses with beautiful grounds and buildings, state of the art Workforce Centers of Excellence and professors who are committed to your success.
Lone Star College offers access to educational opportunities for residents in the greater north Houston area. Starting with 613 students in 1972, LSC now enrolls over 80,000 students each semester providing high-quality, low-cost academic transfer and career training education. LSC is training tomorrow's workforce today and redefining the community college experience to support student success.
LSC is the largest institution of higher education in the Houston area which has been recognized as a top institution for Hispanics by Hispanic Outlook on Education and named a top degree producer for minority students by Diverse Issues in Education.
LSC consists of eight colleges, eight Workforce Centers of Excellence, five satellite centers, and two University Centers. Lone Star Corporate College offers technical training for businesses customized to fit their needs.
Named a 2023 Great Colleges to Work For® institution by the Chronicle of Higher Education and recognized by Fortune Magazine and Great Place To Work® as one of this year's Best Workplaces in Texas™.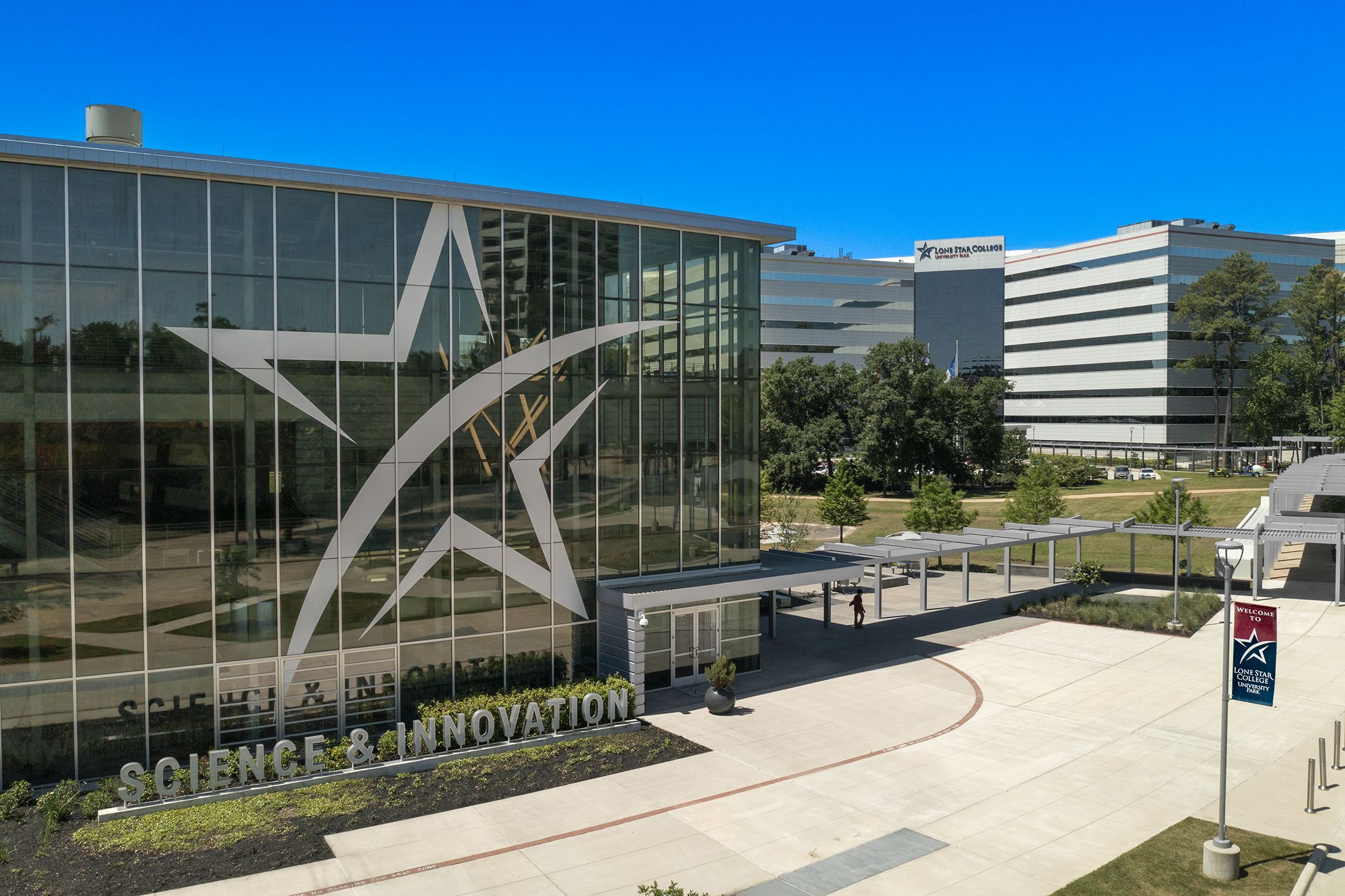 About Our Students
The LSC student population reflects the diverse community it serves. Students enjoy beautiful campuses and world-class Workforce Centers of Excellence to help them Start Close and Go Far.
About Our Community
The Lone Star College System serves an area of more than 2,700 square miles with a total population of 2.7 million residents. If LSC were a state, its service population would rank 37th in the nation between Kansas and New Mexico.
Care for Completion
LSC doesn't want anything to throw you off course. You'll find lots of student support services to help you achieve your goals.
LSC Funding
LSC is committed to being fiscally responsible to its community and good stewards to taxpayers.