About Lone Star College Foundation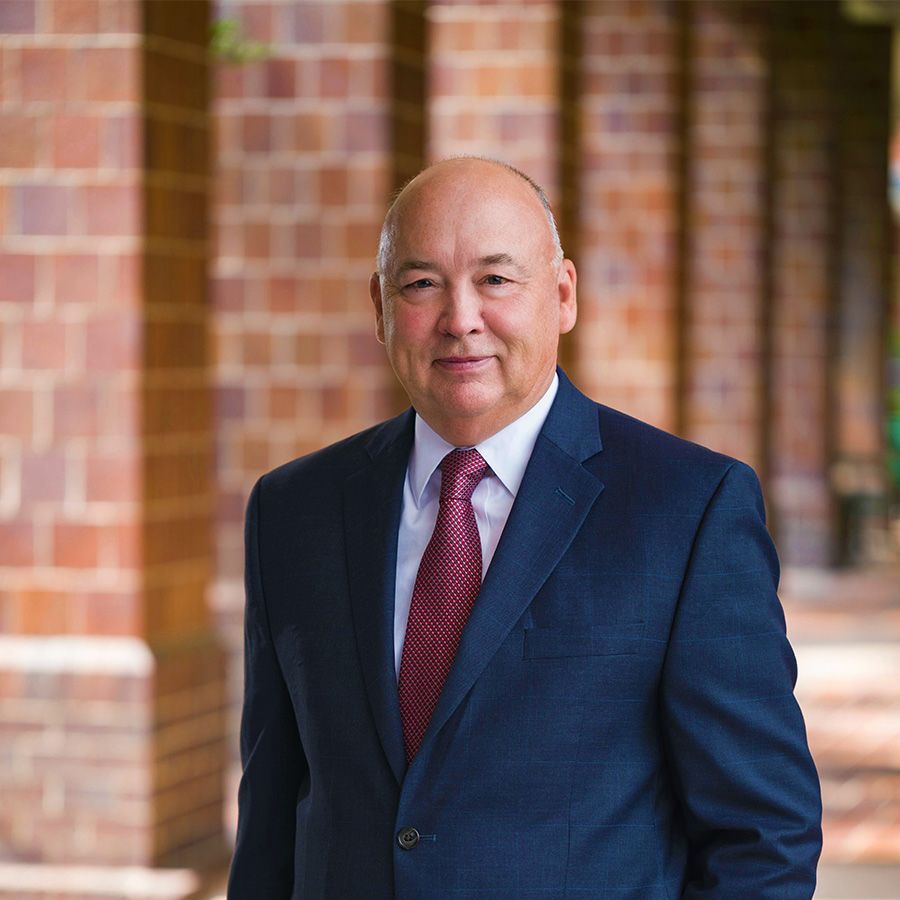 LSC Chancellor's Greeting
"There are so many wonderful student success stories that come from the great work LSC Foundation does" -- Stephen C. Head, Ph.D., LSC Chancellor.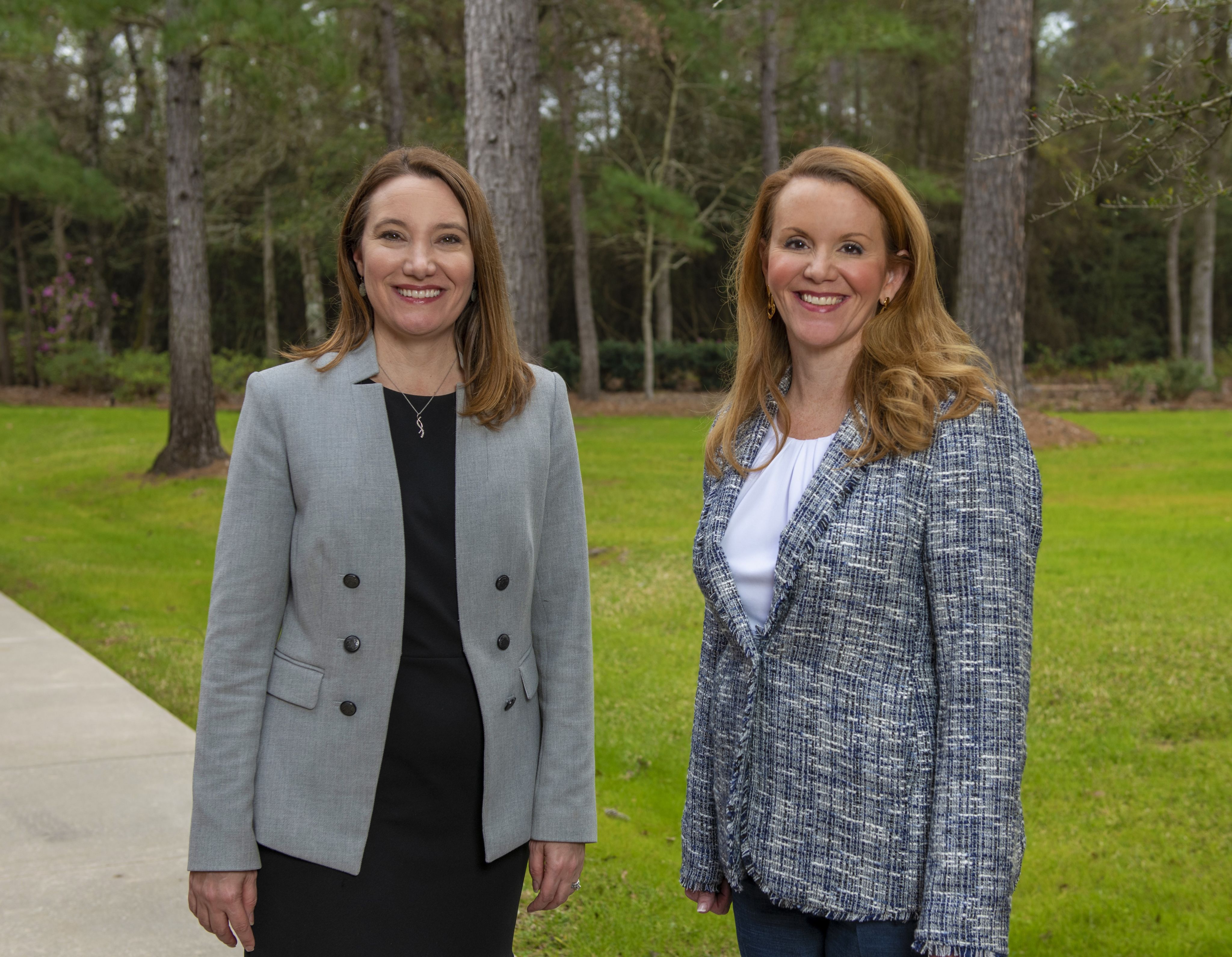 Lone Star College Foundation Leadership
Welcome to LSC Foundation Impact! We are excited to share just some of the wonderful LSC student success stories that take place in hopes you too will be inspired.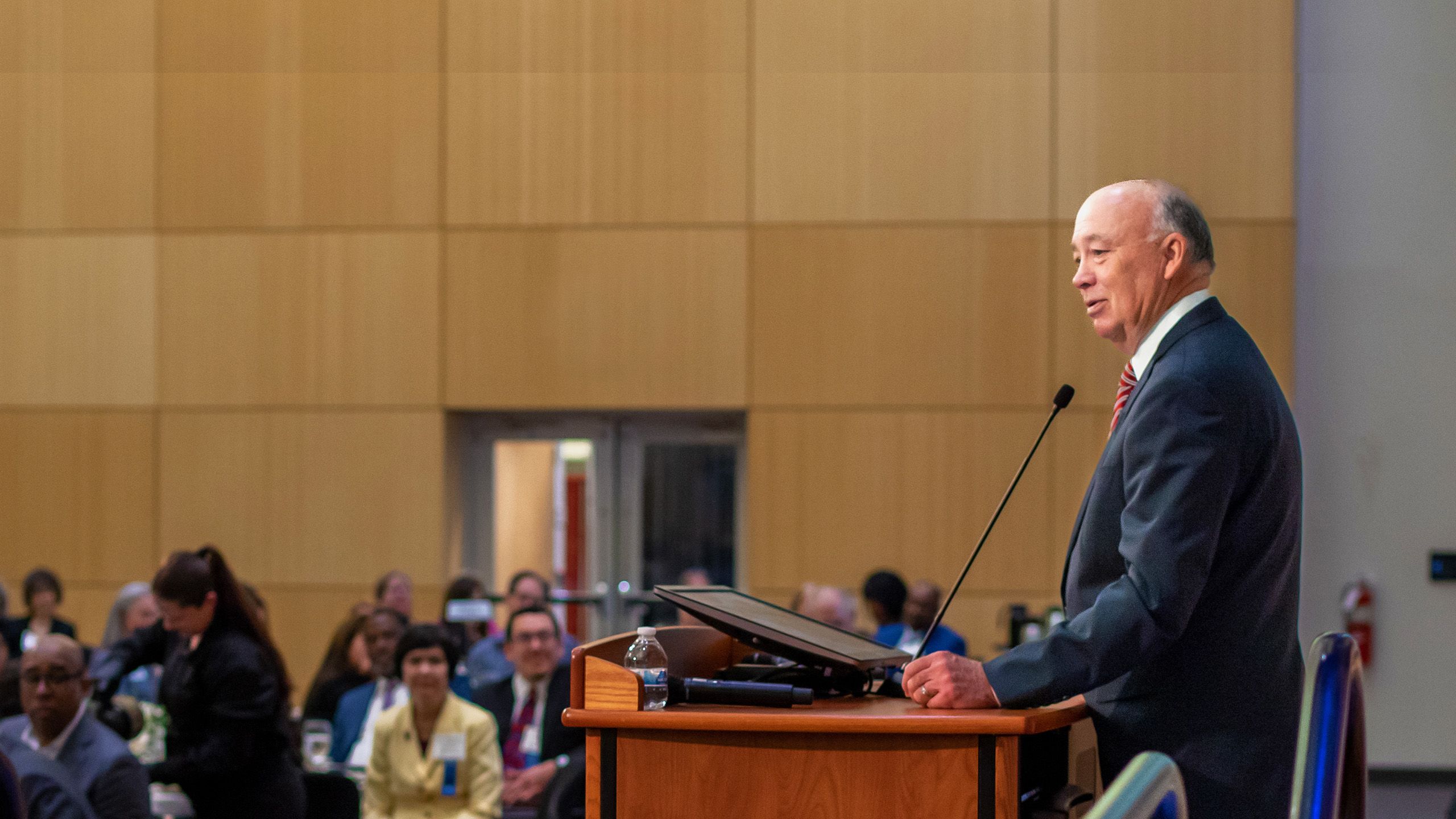 Dr. Stephen C. Head, Ph.D., LSC Chancellor began his LSC Career as a Financial Aid Director in 1984. It was that experience which helped him to understand the importance of providing students with financial assistance.

1
LSC Foundation Partnerships
A Winning Partnership
Johnson Controls, Inc. has awarded two $100,000 grants to the LSC-North Harris HVAC and Electrical Technology programs.

Fulfilling The Dream
The Houston Livestock Show & Rodeo is more than just cowboys and a fun-filled midway. They also provide scholarships to support student success.
Lending a Helping Hand
LSC Foundation offers emergency funding and programs to help students on track toward their educational goals.



12
Drive for Scholarships Golf Tournament
29th Annual Golf Tournament supports student success by funding 53 scholarships, plus adding $14,376 toward educational programs and $21,324 to scholarship endowments.
Honoring a Legacy
LSC Foundation celebrated 50 years of providing high-quality academic transfer and workforce training education during a special 50th Anniversary Dinner.
Celebrating Student Success
LSC held it's 30th annual Chancellor's Donor Appreciation Lunch to recognize 16 students who earned a $1,000 LSC Foundation Scholarship.
LSC StarGala 2023
LSC Foundation raised over $460,000 during StarGala 2023, its annual signature event.

Keeping Our Community Healthy
The Tomball Regional Health Foundation provides LSC-Tomball students with the necessary resources to be successful.
Building Bright Futures
Fred and Susan Caldwell have been longtime supporters of LSC Foundation and have established numerous endowments and scholarships.
Changing Lives
Zori Tongogaro immigrated to the U.S. in 2004 with different ideas about his academic future. He initially thought community colleges offered a third-level education, but LSC changed his mind.
Finding Hope After Loss
Following the tragic loss of their son, The Jacob Mayfield Scholarship was established with LSC Foundation to help with the full cost of tuition for students aspiring to study business and finance
It Takes All of Us
LSC Foundation relies on the generous support of community members, business and LSC employees.
LSC-CYFAIR
9191 Barker Cypress Road
Cypress, TX 77433-1383
281.290.3200
LSC-HOUSTON NORTH
250 N. Sam Houston Pkwy. E.
Houston, TX 77060-2009
281.260.3501
LSC-KINGWOOD
20000 Kingwood Drive
Kingwood, TX 77339-3801
281.312.1600
LSC-MONTGOMERY
3200 College Park Drive
Conroe, TX 77384-4500
936.273.7000
LSC-NORTH HARRIS
2700 W.W. Thorne Drive
Houston, TX 77073-3499
281.618.5400
LSC-ONLINE
20515 S.H. 249
Houston, TX 77070-2607
281.290.5000
LSC-TOMBALL
30555 Tomball Parkway
Tomball, TX 77375-4096
281.351.3300
LSC-UNIVERSITY PARK
20515 S.H. 249
Houston, TX 77070-2607
281.290.2600