Lone Star College
COMMUNITY
UPDATE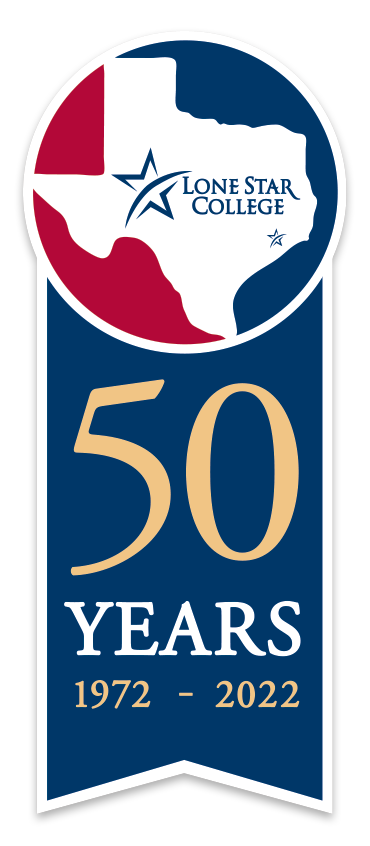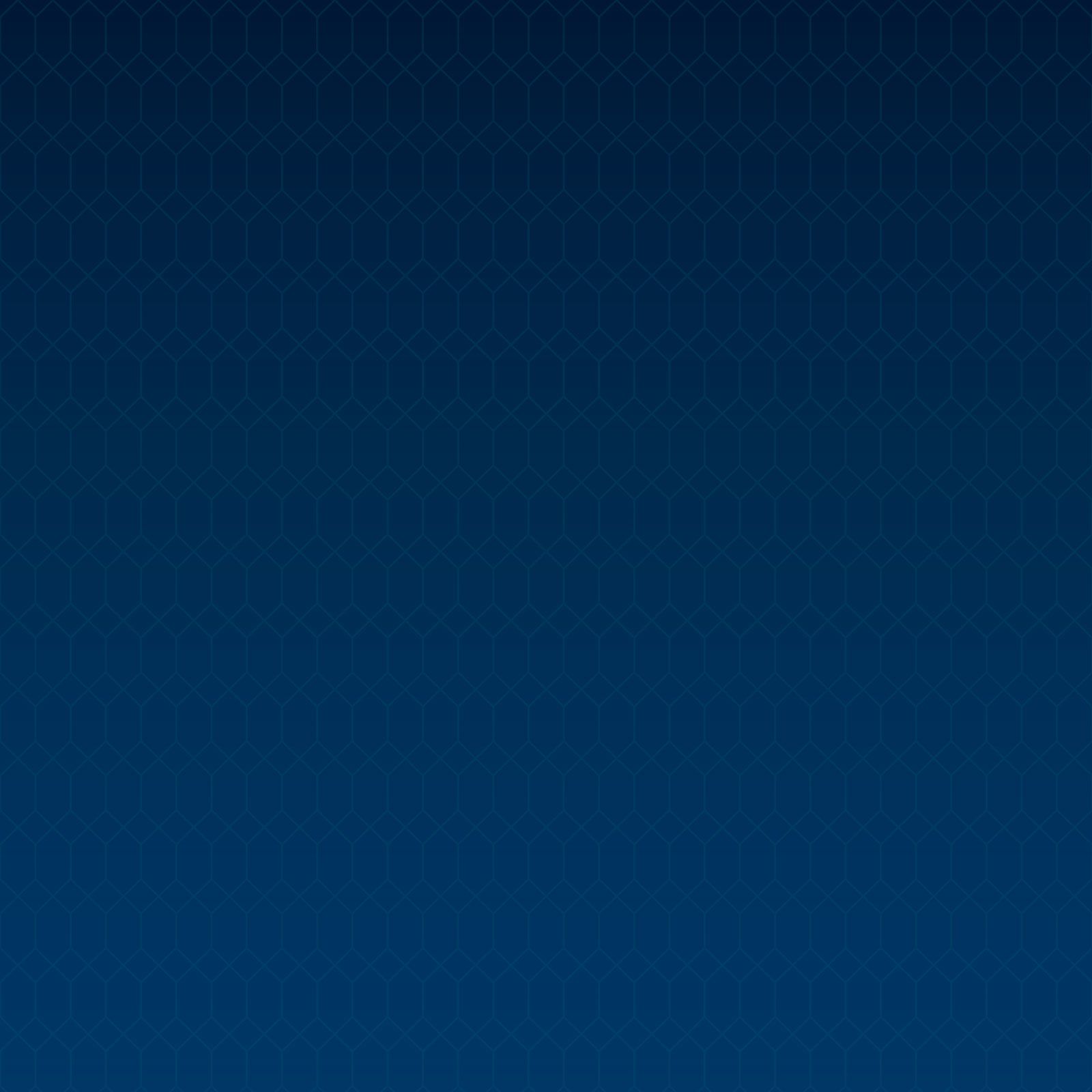 A Rich History of
Serving the Community
Fifty years ago, forward-thinking citizens came together with the vision of creating a college for their community.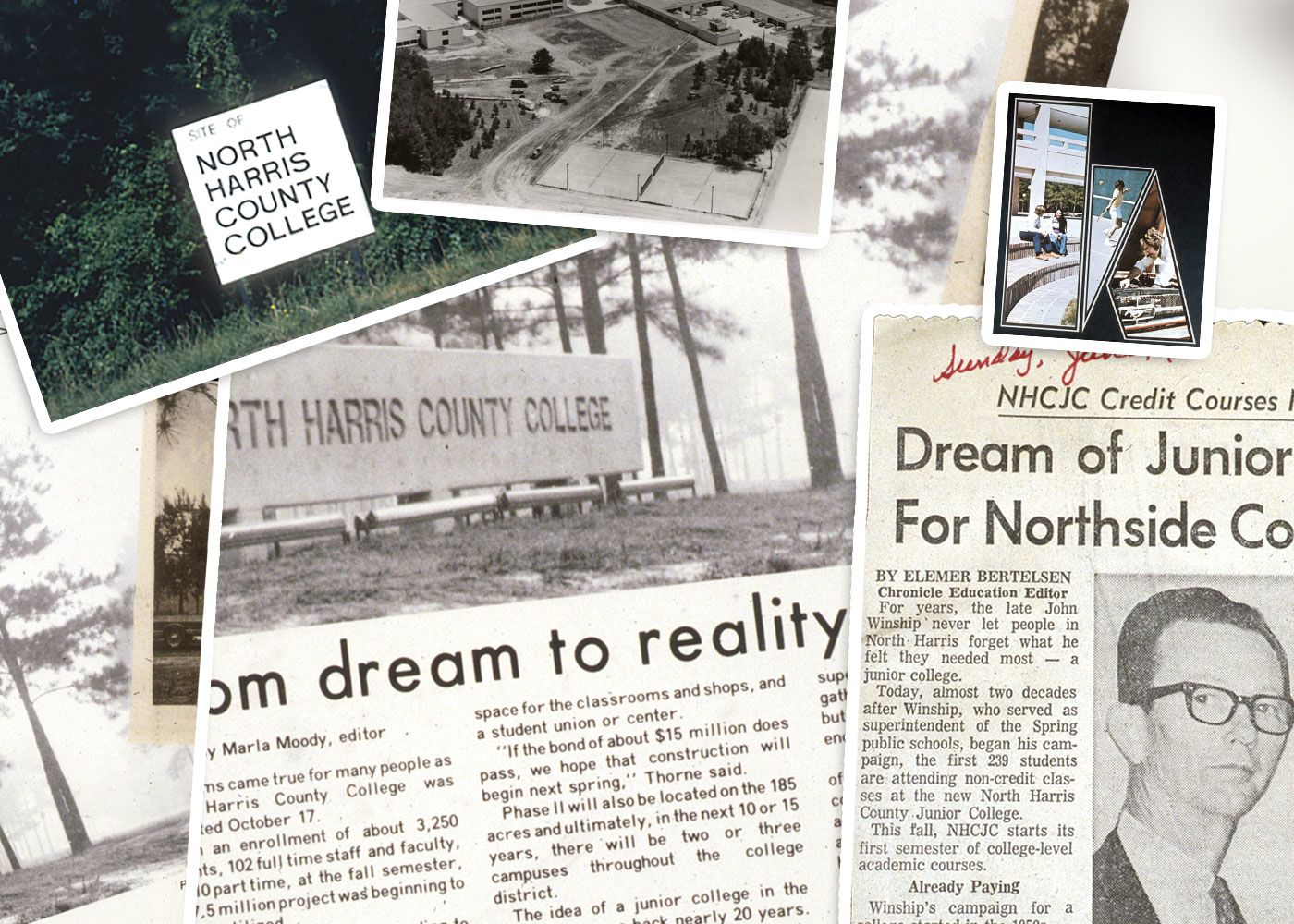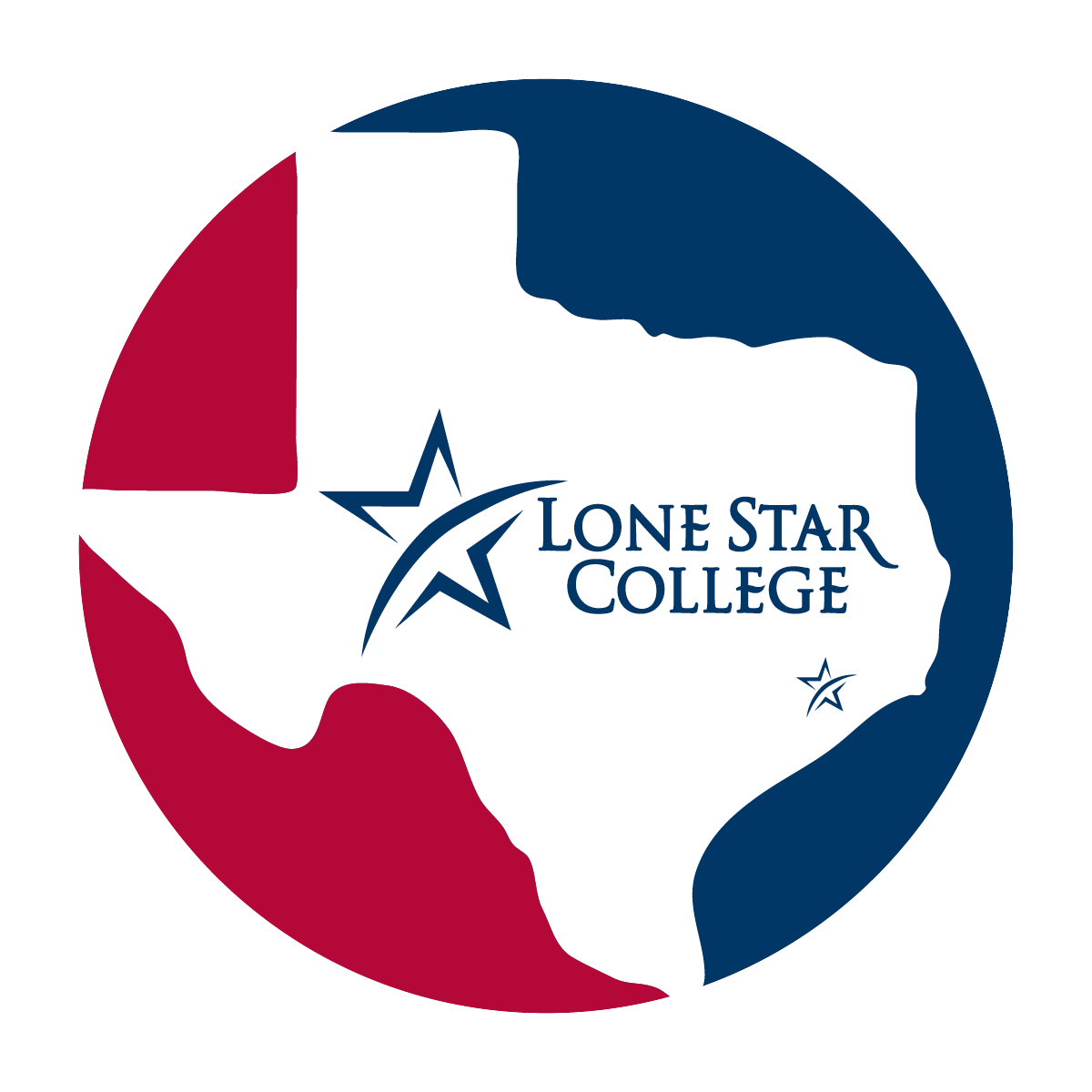 LONE STAR COLLEGE
SERVICE AREA
Did You Know?
Lone Star College is accredited by the Southern Association of Colleges and Schools Commission on Colleges (SACSCOC) to award associate and baccalaureate degrees. SACSCOC is the body for the accreditation of degree-granting higher education institutions in the Southern states.

To gain or maintain accreditation, an institution must comply with the standards contained in the Principles of Accreditation: Foundations for Quality Enhancement and with the policies and procedures of the Commission.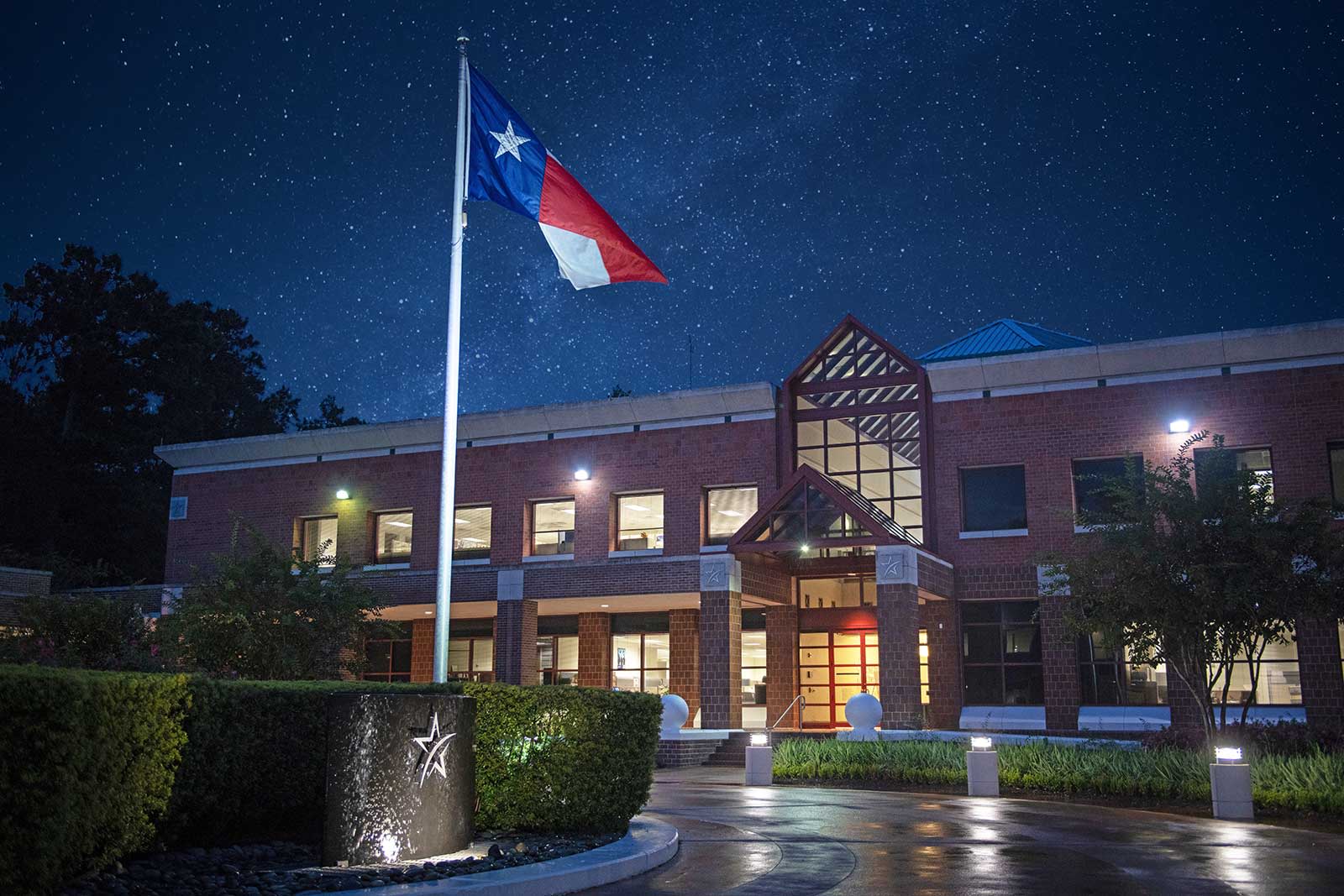 Lone Star College
Proud Recipient of Local, State & National Awards Year After Year!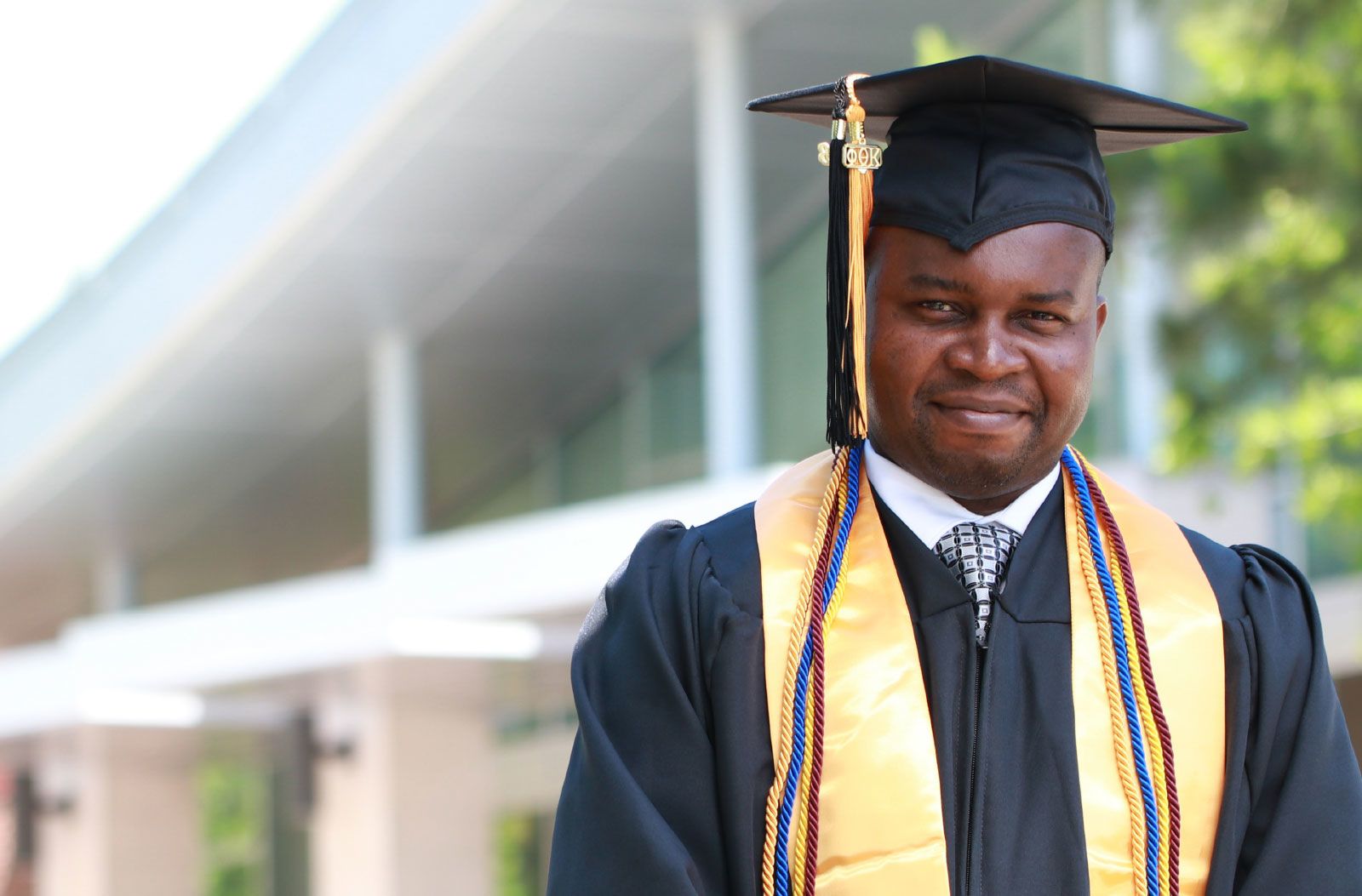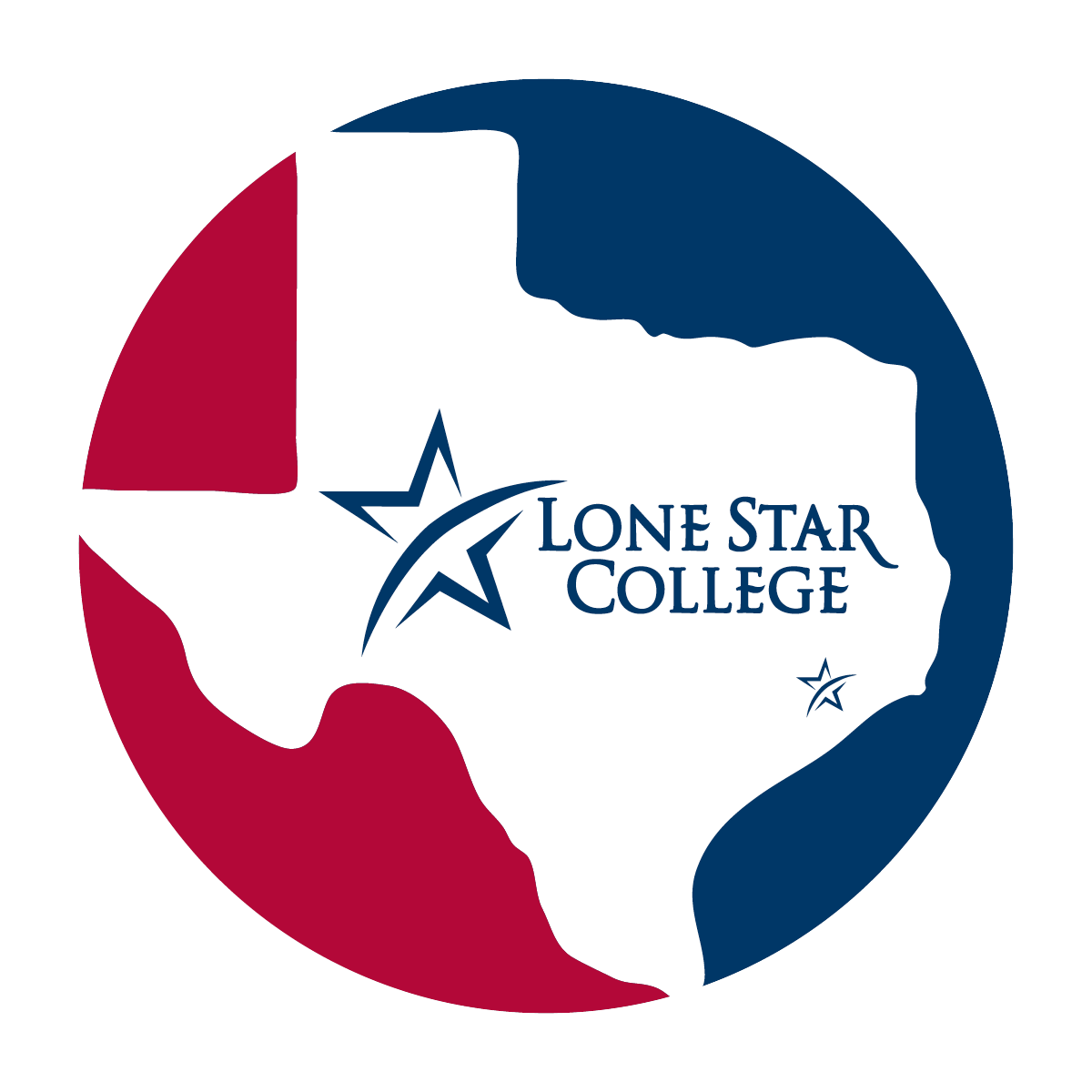 MAGAZINE
FALL | 2022
LSC Community Update is published annually by the Lone Star College Office of Marketing & Communications
Lone Star College
5000 Research Forest Drive
The Woodlands, Texas 77381
832.813.6500
LoneStar.edu
Lone Star College Board of Trustees
Michael Stoma, Vice Chair, District 1
Ernestine M. Pierce, Trustee, District 2
Iesheia Ayers-Wilson, Secretary, District 3
Art Murillo, Trustee, District 4
David A. Vogt, Trustee, District 5
Myriam Saldívar, Chair, District 6
TBD, Trustee, District 7
Mike Sullivan, Assistant Secretary, District 8
Jim Cain Ed.D., Trustee, District 9
Lone Star College Chancellor's Cabinet
Stephen C. Head, Ph.D., Chancellor
Mario K. Castillo, J.D., Chief Operating Officer and General Counsel
Jennifer Mott, Chief Financial Officer
Dwight L. Smith, III, Ed.D., Vice Chancellor, Academic and Workforce Success
Gerald F. Napoles, Ph.D., Vice Chancellor, Student Success and CEO, LSC-System Office, University Park
Deseree Probasco, Chief of Staff/Board Liaison
Valerie Jones, Ed.D., President, Lone Star College-CyFair
Quentin Wright, Ed.D., President, Lone Star College-Houston North
Melissa N. Gonzalez, Ph.D., President, Lone Star College-Kingwood
Rebecca L. Riley, Ed.D., President, Lone Star College-Montgomery
Archie L. Blanson, Ph.D., President, Lone Star College-North Harris
Seelpa Keshvala, Ph.D., Executive Vice Chancellor and CEO, Lone Star College-Online
Lee Ann Nutt, Ed.D., President, Lone Star College-Tomball
Shah Ardalan, Ed.D., President, Lone Star College-University Park
LSC Community Update Staff
Elisa Olsen, Chief Marketing Officer
Bill Van Rysdam, Director, Media Relations & Communications
Mindi Funderburg, Manager, Publications
Jeff Dunn, Video and Multimedia Producer
Michael Sellers, Video and Multimedia Producer
Edu Balingasa, Web Designer
Lyndsey Pase, Manager, Digital Communications